60 minute Intermediate Adult Western Lesson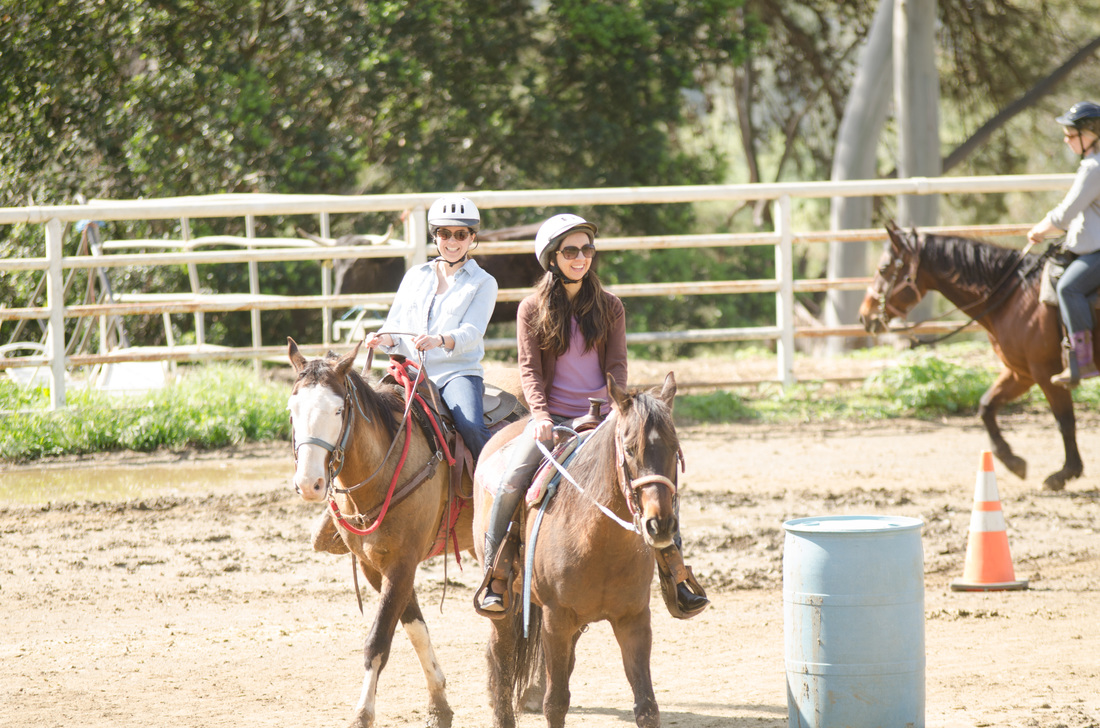 天數: 60 分鐘 (左右)
位置: San Francisco , Ca
产品编号: PB55EQ
In our Intermediate Western Lesson, riders will dive deeper into advanced riding techniques and horsemanship skills. With a focus on fine-tuning and perfecting the fundamentals of riding, this class is perfect for riders looking to take their skills to the next level.
Whether you want to refine your control at the trot or learn more complex movements like leg yields, our experienced instructors will guide you every step of the way.
With a maximum of 4 riders per class, you'll get plenty of individual attention and guidance to help you reach your goals. If you're looking to enhance your riding skills, our Intermediate Western Lesson is the perfect next step.
All students are required to know these skills prior to taking their first class:
1. Diagonals
2. Be able to post without stirrups
3. They need to be able to trot over ground poles
4. They must be able to stay seated in their trot
5. Students need to understand leg yields
6. They must be able trot in a circle.
Age Requirement: 8 years +
Attire: Close toe shoes and long pants are required for your ride - no flats or boots with more than a 1/2 inch heel
Helmets are required for anyone under 18 years of age and optional/recommended for those 18 years and older. We offer complimentary helmet rentals with your ride!
Max weight Capacity: 230 lbs
Arrive 20 mins prior to your reservation.
We require 48 hour notice to cancel your lesson
For any cancellations and/or reschedule questions and/or concerns, please click on the link below: